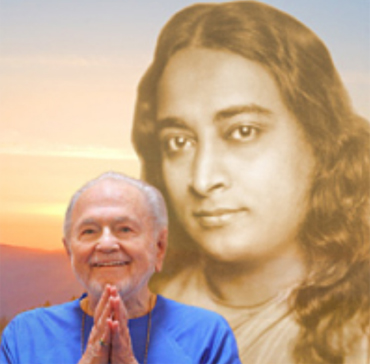 The more you seek to be guided by intuition, which is an aspect of Super- consciousness, the greater the success you will meet in every undertaking for the rational mind can only point to probable solutions. Intuition, as it is rooted in Super consciousness, will supply you with clear answers. From a Super consciousness perspective all life is a unity.
"Super conscious living means to trust ones life to the flow of higher wisdom.
Super consciousness arranges things in ways that we might never imagine"
Can we really attract INSPIRATION at will? Yes, Indeed! Strong energy, Powered by confidence (which must be rooted in faith, it must not really be ego-confidence) can attract inspirations, opportunities, solutions to problems, anything!"To live super consciously means to cooperate with the super conscious flow, not to expect that flow to do everything for you. It is a question of energy in cooperation with faith, Be wholly focused on whatever you are doing, without seeing yourself as the doer
(Yogoda Satsanga Society ofIndia)
(Disciple of Sri Paramahansa Yogananda)