DIVYA PRERNA FOUNDATION
(Divine Inspiration)
Divya Prerna's Message for the New FY 2021-22 & Greetings for Tamil New Year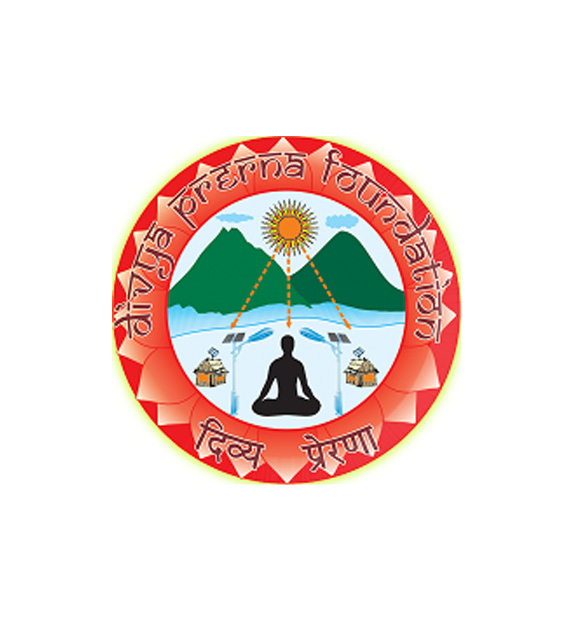 Wishing you all a very Happy & Healthy New Year
as per Indian Lunar & Solar Calendars! (Tamil Puthandu, Ugadi, Vishu, Baisaki, Bihu etc)
The Corona virus second wave seems to be sweeping India now, and Let us hope & pray that we tide over this wave soon!
An important Mission of Divya Prerna is promoting Nature Sustaining Living & Development and we are glad we were able to sustain our Projects even during the pandemic, with able support from SELCO Solar & SELCO Foundation.
DPF proudly announces the end of FY 2020-21, with successful commissioning of
the Solar Printer & Refrigerator Systemsfor NABARD Rural Marts ( DPF Projects P-24 & P-25)
in Chinnamanur & Kadamalaikundu villages in THENI District, TN in March 2021.
The Total Project cost of each System was Rs 1.2 Lakhs , which was shared by DPF & SELCO.
With these Two projects executed successfully, DPF is proud to complete 25 Solar Based Projects all around TAMILNADU in the past nearly 10 years of its Existence.
"Divya Prerna Foundation will be celebrating its Tenth Anniversary on 15th July, 2021"
We hope to continue with Rural Community Welfare Projects in TamilNadu , in areas of Health, Education, Lighting & Livelihood - with the active support & encouragement of all its Associates & Well-wishers!
The photos & videos taken on the occasion can be viewed in our Website www.divyaprerna.org



(V.Partha Sarathy)
Managing Trustee, Divya Prerna Foundation                                                                                                                                      14th April 2021