DIVYA PRERNA FOUNDATION
(Divine Inspiration)
NewYear 2021 Greetings & DPF P-23 Solar Inverter System in PHC, Vaigai Dam
DEC 2020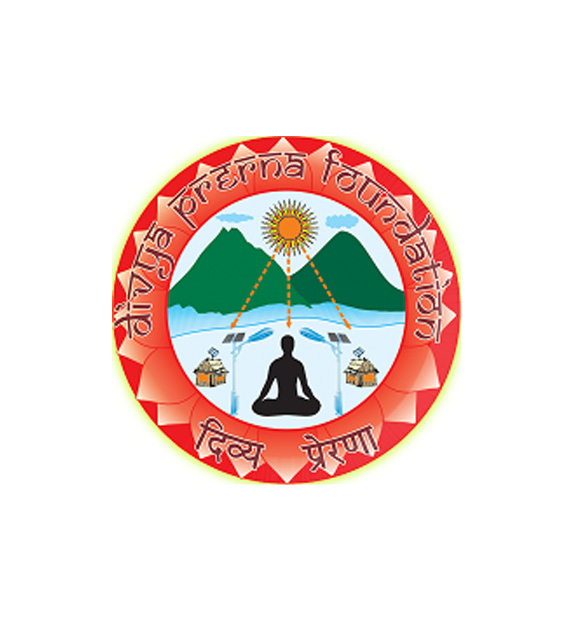 Wishing you all a very Happy & Healthy New Year 2021
After the Corona virus-driven extended lockdown era, hopefully we are stepping into new normal living & activities!
An important Mission of Divya Prerna is promoting Nature Sustaining Living & Development and we are glad we were able to sustain our Projects even during the pandemic, with able support from SELCO Solar & SELCO Foundation.
DPF proudly announces the successful commissioning of
the Solar Inverter Power System in
PHC (Primary Health Centre)
VAIGAI DAM, THENI District, TN.
This is the FIRST such Solar Operated PHC in TamilNadu.
The Solar System of 3 KWp Solar Modules & Batteries of 1440 Ahr capacity, with a Power Conditioning Unit of 5 KVA, serves the power needs of the Centre including all Medical Equipments, Diagnostic/Operation Support systems etc.
This major project was executed successfully in the month of December 2020, full credit to the SELCO Solar technical team
Divya Prerna Foundation hopes to continue this much needed Rural Community Health Initiative with the active support & encouragement of its well-wishers!
The photos & videos taken on the occasion can be viewed in our Website www.divyaprerna.org



(V.Partha Sarathy)
Managing Trustee, Divya Prerna Foundation                                                                                                                                      DEC 2020